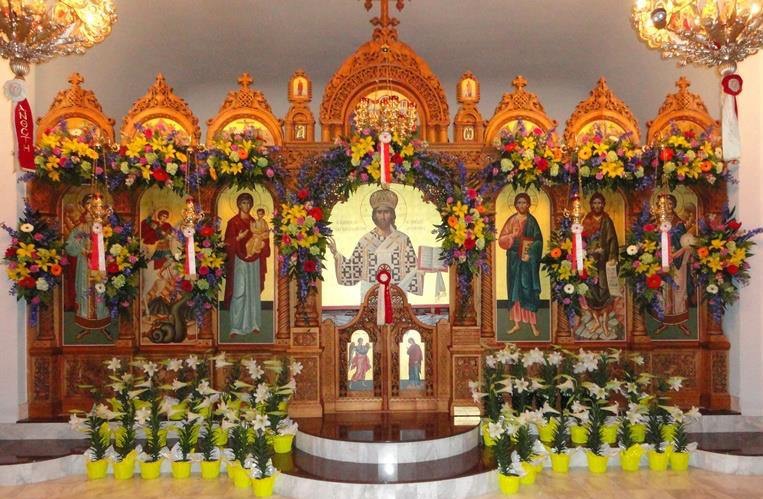 Our Mission: To maintain, proclaim and teach our Orthodox Christian Faith and Tradition to the faithful and all those who seek to become one with God.
Welcome! If you are a new member of our parish or are considering membership, this site will acquaint you with what our parish offers to those who give it support and sustenance. If you already belong to the church, we hope they will provide you with the assurance that your gifts of time, talent and treasure are received with profound respect and are utilized to maximum effectiveness. Message us with any questions or if there is anything we can do for you!
---
Online Chapel

The Dormition of our Most Holy Lady the Theotokos and Ever Virgin Mary

Upcoming Events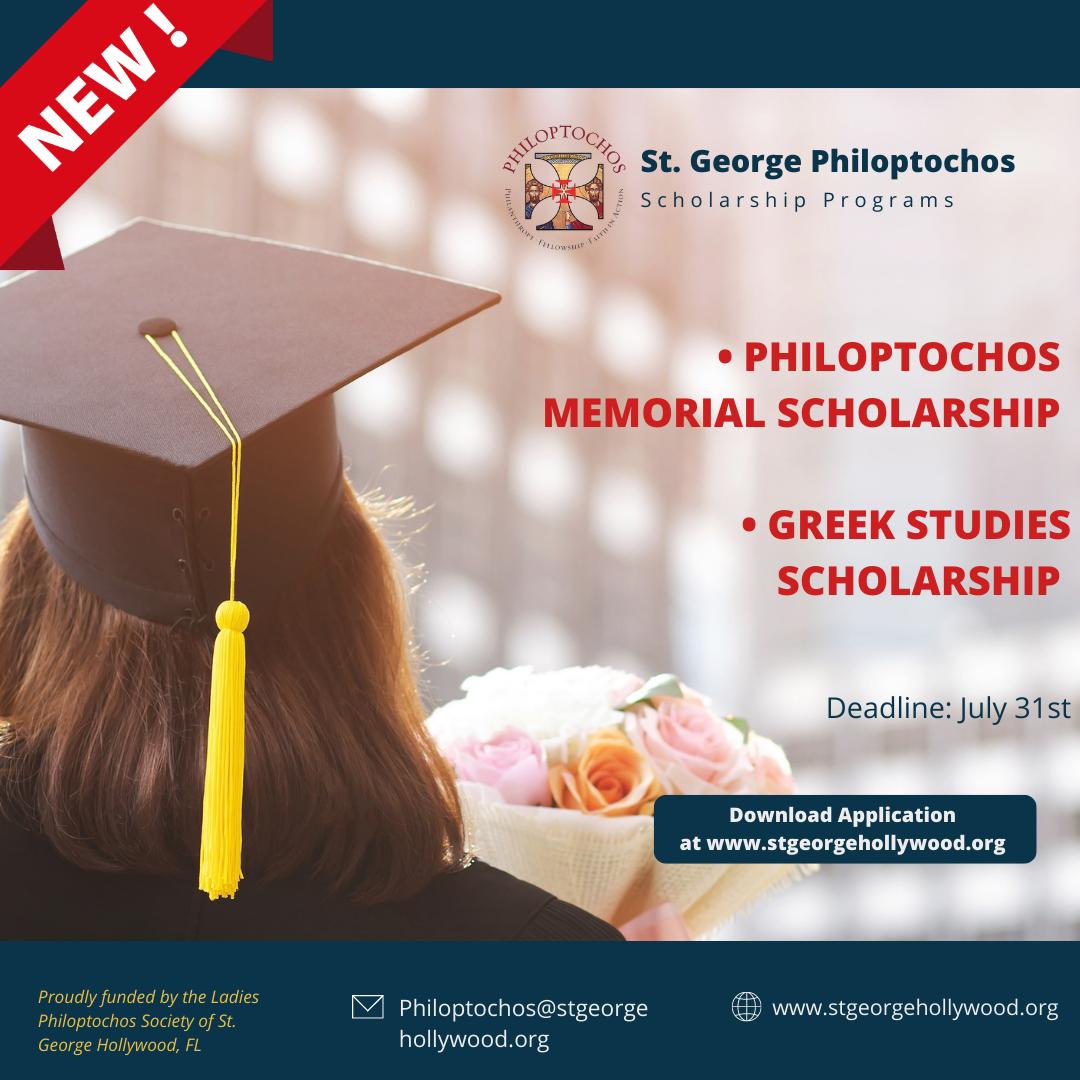 (documents open in Microsoft Word)
---
We wish all those attending St. Stephen's summer camp a fun and blessed week!
---
Services Schedule
Reminders:
There will be no Sunday Services through July 31st.
Instead, please join us for Saturday morning services on July 9, 16, 23, & 30 with Matins beginning at 8:00am.
Sunday Services will resume August 7th.
Please join us in welcoming Fr. Alfonso Gustavo to St. George during those dates! Welcome!
For emergencies please contact Fr. Spiro Bobotas at the St. Sophia's parish (305) 854-2922.
To sponsor a Saturday Summer coffee hour or for memorial/koliva requests, please contact Eleni Demirtzoglou 317-652-6645.

---

The blessing for the beginning of the 2022-2023 academic year is scheduled for Sunday, August 14th, 2022.

Religious Education classes will start on September 11th, 2022.